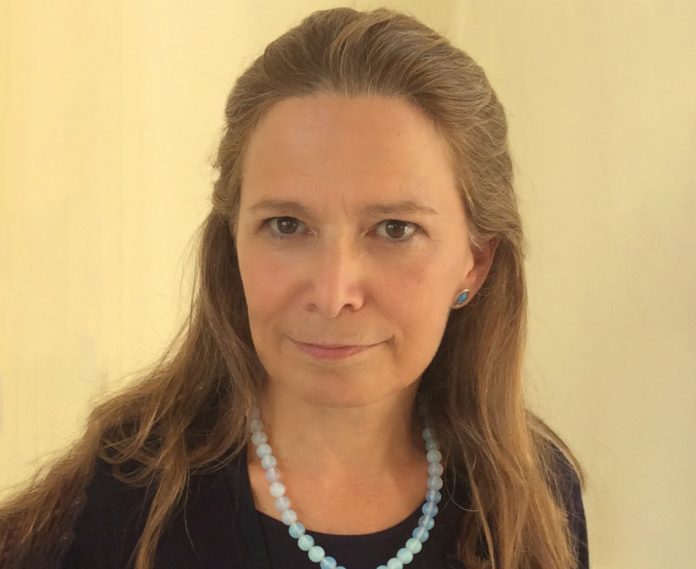 Artemis Hatzigeorgiou was recognized as one of the 14 most influential Greek scientists worldwide by the Thomson Reuters Foundation. She is the only woman among these distinguished scientists who conducts her research in Greece.
Prof. Hatzigeorgiou and her team (DIANA-Lab) develop bioinformatic tools, algorithms and methodologies for the analysis of the human genome and the characterization of underlying biological processes in health and disease.
The Hellenic Pasteur Institute is proud to have Prof. Hatzigeorgiou as a member of its research staff and congratulates her for the great work carried out by her team.